Shriji India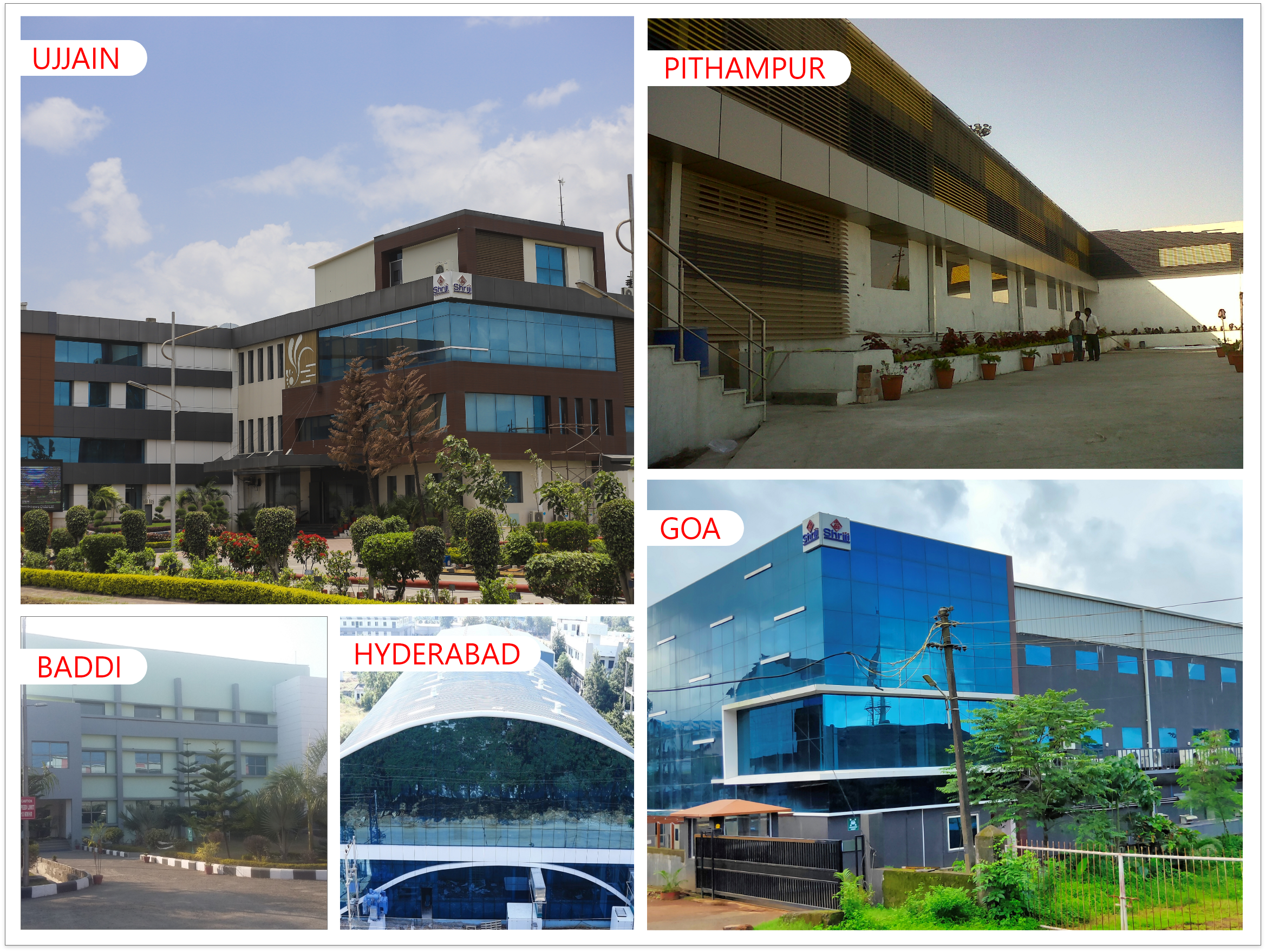 Shriji USA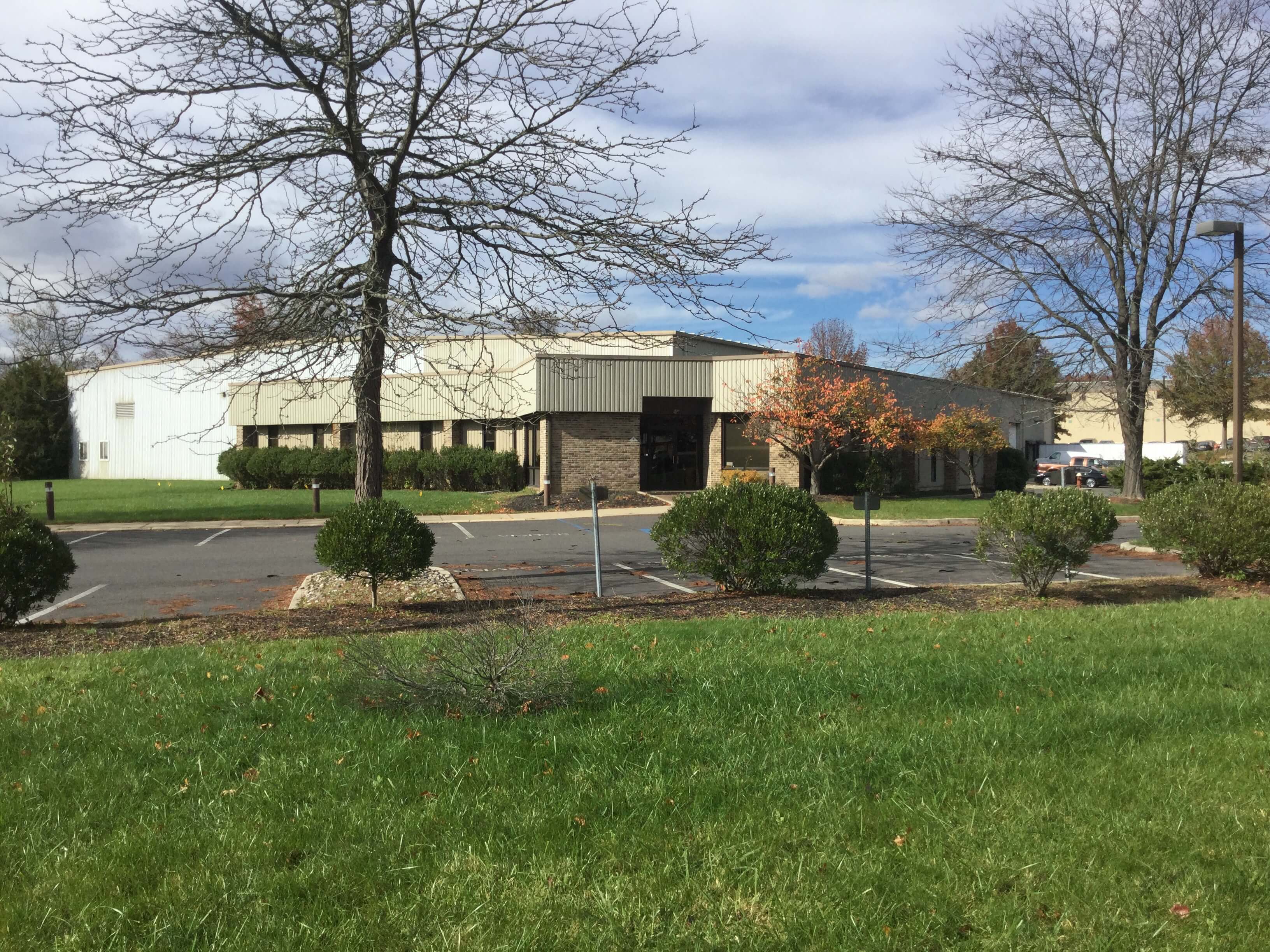 Shriji China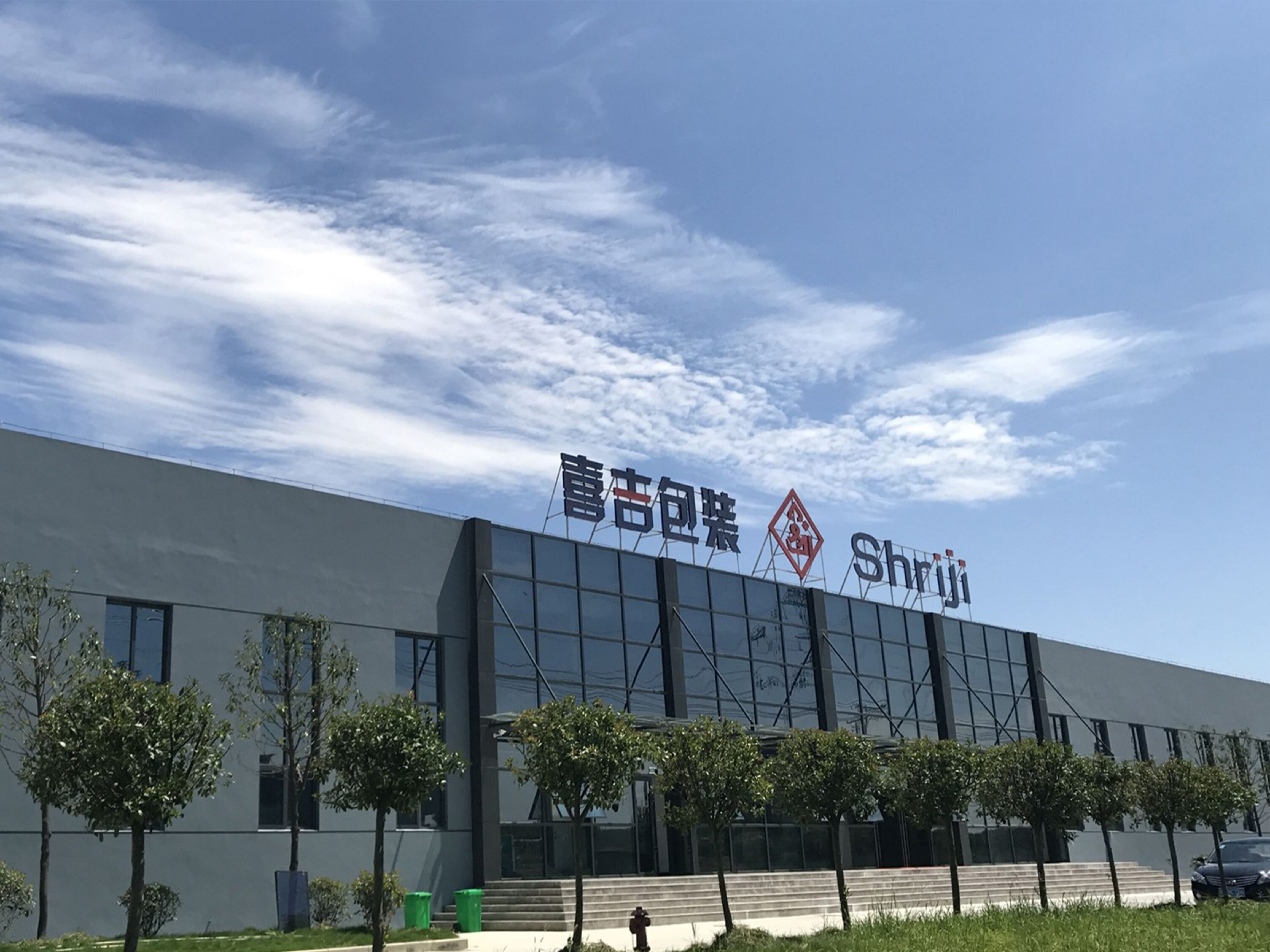 Our Mission
The Group is poised for potential growth as an internationally competitive organization buoyed by international marketing networks, vast production, technical expertise and consistency in quality, a Market-led company where the satisfaction of the customers and the overall development of the employees are seen as being inseparable from the aim of creating value.
You can be proud of the cooperation with us.
Two time National Award winner for innovation in plastic packaging by MSME(Ministry of Micro, Small and Medium Enterprises).
GMP Certified & DMF Holder
Founder & Chairman
Mr. Bangur has over 30 years experience as entrepreneur and has excelled across verticals and functions from Manufacturing to Finance.
A Commerce graduate from the prestigious Shri Ram College of Commerce (SRCC) at Delhi University, India.
Co - Founder & Executive Director
Mr. Vishnu Jajoo is a professional par excellence with experience of over 15 years he is a stalwart in the field of strategic planning, business management, new product identification and developing & adapting new technology of products. Mr. Jajoo is a Chemical Engineer with specialization in polymer technology and Diploma in Business Finance.
Advisors To Board
A Pharma veteran known for his exposure to all activities of Pharmaceutical operations for over 35 years that includes Quality Assurance projects, thorough Knowledge of manufacturing operations, QC/QA of aspect of Formulations.
Advisors To Board
A well known personality in field of Material Sourcing served Ranbaxy Ltd for 34 years as Global Head Material sourcing (Packaging).
Director
Engineering Graduate from IIT Roorkee, and Post Graduate from IIT Bombay. Youngest team member at Shriji to encapsulate idea of technology enhancement for growth of organization with specific role of novel and innovative system for overall productivity enhancement and performance mapping of various departments.
Director
Engineering Graduate with Masters in Business Management from Lancaster university, UK. He is relentlessly working in the field of technical development and innovation that has helped in successful timely implementation of projects. A key person associated with design of Child Resistant Caps that makes Shriji to be The 1st & only Indian Company to have US Patent in this category
Head Sales
Engineering graduate with almost two decades plus working experience with Indian arm of Multinational co. Principal Financial Group & serverd to financial service arm of one of the largest Industrial house Aditya Birla Group, Diverse work profiles included experience of leading result oriented large sales teams & nationwide franchise relationships in financial services
Head Production
Postgraduate in Chemistry and Business Administration with Diploma in plastic processing, A professional with global exposure and over 17 years experience in plastic production. He is responsible for Production Planning & Technical Support, to manufacturing of Shriji. His alert connect on Machine Maintenance and forecast of tooling requirements is of vital importance.